Welcome To Yamada Pump Catalog
Your Online Source for Yamada Air Operated Double Diaphragm Pumps.
Call Us at 1-800-810-1053 and speak with a Professional Yamada Pump Expert for assistance with all AODD Pumps and pump repair parts. We have the largest Yamada Pump & Repair Part inventory at prices that can't be beat for the diaphragm pumps and parts that you're looking for. Many of the pump model numbers ship same day!
Call 1-800-810-1053 For A Quote Now!
---
Speak With A Yamada Pump Expert Now For A Fast & Easy Quote!
When you call us, you'll get on the line with an expert in Yamada Pumps without the long waits! Our selection has Yamada diaphragm pumps including air operated diaphragm pumps (AODD), F-series, ultra-high purity / FDA, and powder pumps. Just a few of the popular numbers include NDP-5, NDP-15, NDP-20, NDP-25, NDP-40, NDP-50, DP-10F, DP-20F, DP-25F, and more…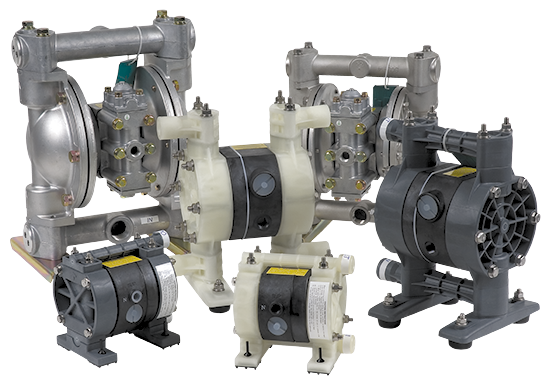 Lowest Prices
We will get you the Yamada Pumps that you're looking for at the very best prices. If you have a price that you think is better than ours, give it us and we'll prove to you that our prices are the lowest that you can get anywhere!
Call 1-800-810-1053 Now to Speak with a Yamada Pump Expert!

Fast Shipping
Place an order with us and get your Yamada pump or pumps fast! In fact, we can ship many of the Yamada pumps the same day that your order is placed, so make sure to ask us about shipping time.


A list of many of the AODD Diaphragm Pumps we carry…

Yamada Pumps List
---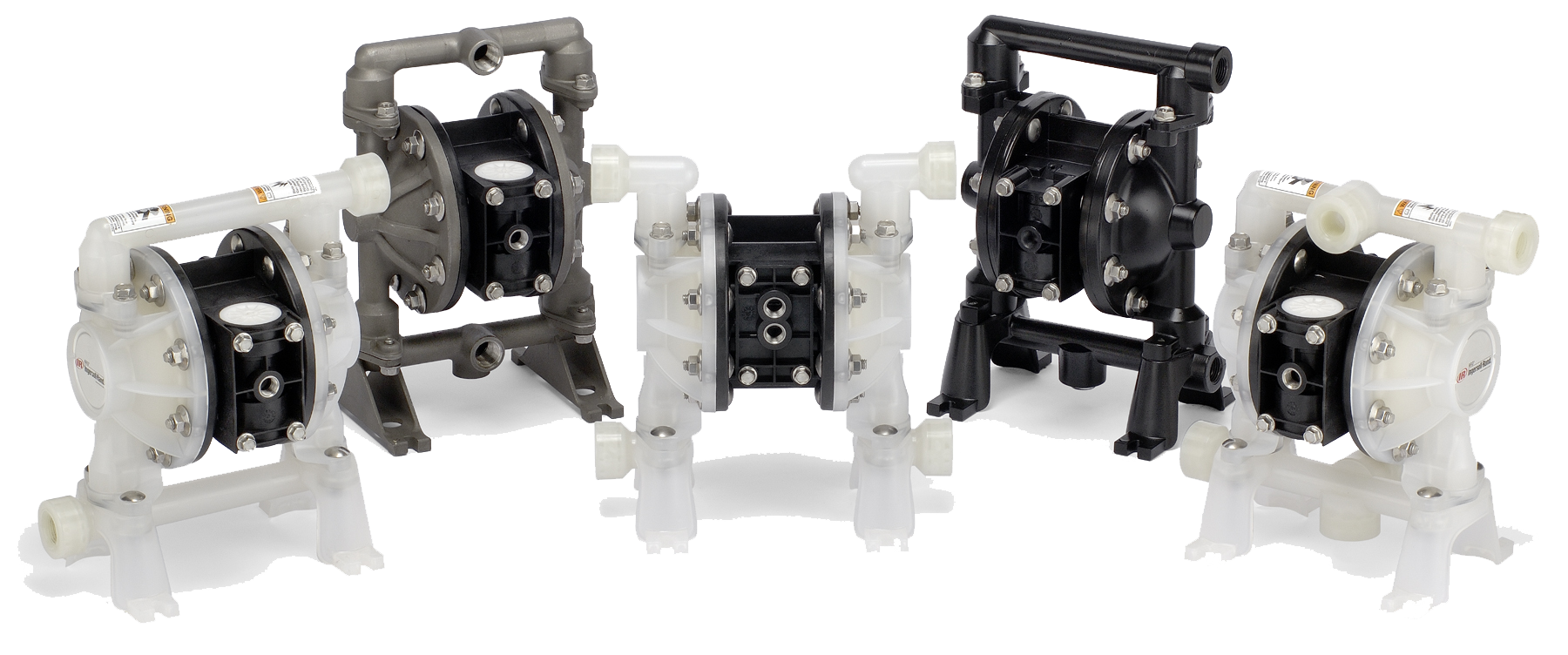 Call 1-800-810-1053 or Submit a Request Below for a Rapid Quote!